Greetings folks,
Hope all is going well and good for you. This is definitely one of those times of the year where my intros kinda get a bit repetitive, or more repetitive that usual. Hot, sunny, blah blah blah. Not complaining though, even though it's hard to think past a certain level without an ice lolly first. Hottest summer since '76 so they say, which means if they get a refuse collection strike in the UK, it could be punk rock all over again. Which, given the current state of play over there, would probably not be a bad thing at all...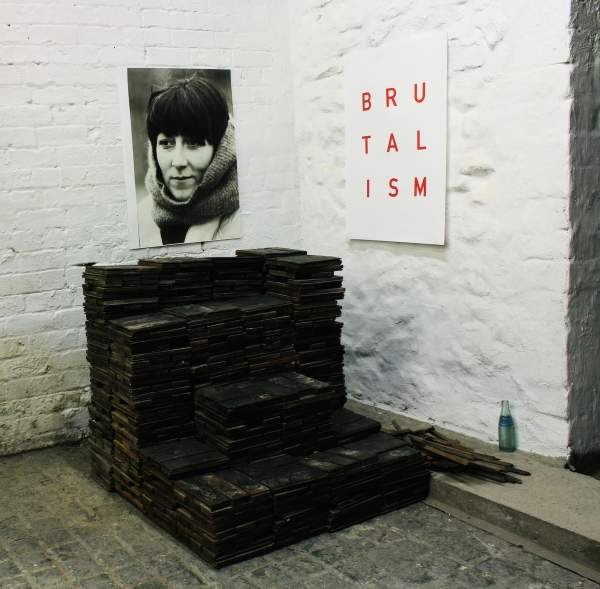 Last week, under the #LC gazebo,
@Har_Shone
was in the picnic chair, delivering, funnily enough, some cracking English Punk Rock, courtesy of
Idles
debut album "
Brutalism
", which shook the foundations of the assembled most satisfactorily. Thanks to Harriet for the pick, and for sailing the frisb across to the returning
@thejayarr
, who's right here with tonight's intro...
"I don't know if this band will be familiar to the Club. In certain circles they seem to have a die-hard following, but I'd never heard of them before a catching a snippet of one of this record's tracks on a podcast a few months ago. It was enough to make me listen to the rest and I think I was about two-thirds of the way through before deciding this was the best album of the year. Some twenty-odd plays later, that opinion hasn't changed.
The best art comes from honesty, and this is some of the most honest music I've ever heard.
It is a bit long, though. Just putting that out there now."
Okaydoke. Direct download is
here
, and the HearMayBeSpoilers stream is below...
See you at 8pm BST (GMT+1)...