Greetings folks,
Hope you're doing good. Pleasantness abounds here in Amsterdam, patches of sunshine and live rock'n'roll keeping spirits high. Quick note that I'll be away festivalling at the end of the month at
Down The Rabbit Hole
, so am looking for someone to handle this here shenanigan on Sun 1st July, let me know if you're up for helping out, thx.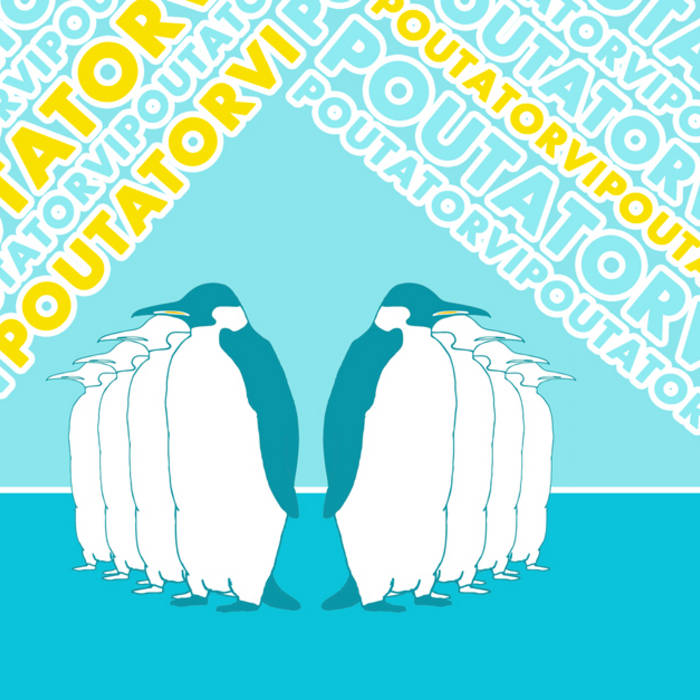 Last week chez #LC,
@Isperia_
was in the chair, with a double header of crazy dancing and beard stroking courtesy of "
Poutatorvi"
by
Poutatorvi
, from back in 2009
.
Many thanks to Teppo for the pick, and for sailing the frisb all the way across the Atlantic to
@xpollen8
, who's here with this week's intro...
"What can I even say about this? None of you have ever heard this before, nor anything much like it, probably.
Listen with open ears and I'll provide a link to an explanation afterwards."
Rightyho. Direct download is
here
, and the HearThis stream is below:
See you at 8pm BST (GMT+1) for the playback...