Greetings folks,
Hope you're doing fine. Melting a little here in Amsterdam, as Summer hits with an early vengeance, and in between the thunderstorms, there's not much that can be done apart from drawing a chair outside, grabbing your current reading matter and watching the world go by whilst sipping a cool beverage. Here's hoping the rest of the Summer maintains... this is rather pleasant.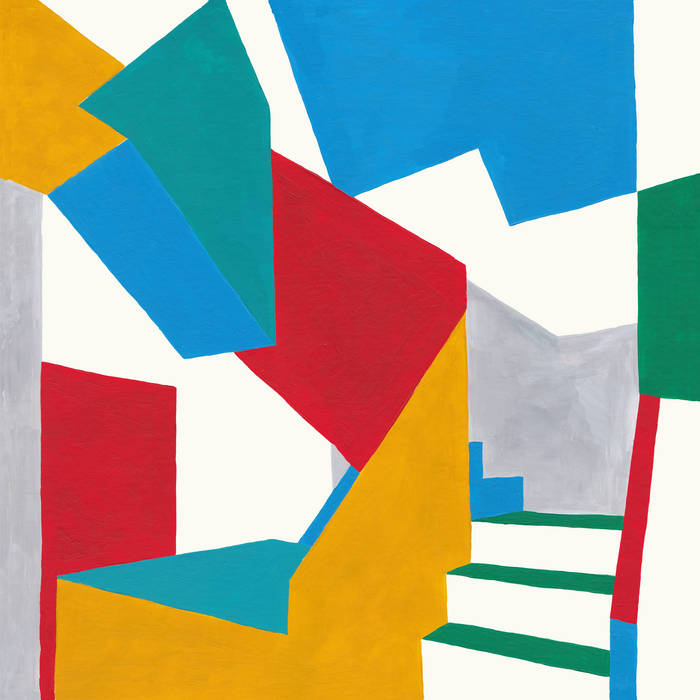 Last week chez #LC,
@ohmyliver
was in the chair, pulling people out of their comfort zones with his pick of
Peverelist
's "
Tesselations
", which went down rather well, so it seems. Thanks to Oli for the pick, and for raffling the frisbaton to
@akx
, who is here with this week's pre-match...
"Hey hey hey!
Summer has come - unexpectedly and prematurely - to Finland, so I figured this week's pick should be something summer-appropriate. After a long while hemming and hawing in front of my CD shelves, vinyl shelves, list of digital albums and Bandcamp collection, I finally realized the genre I wanted to play tonight. Then there was the problem of figuring out what, or whom, exactly to play, so I thought what the heck . . . So here's a triple feature - three EPs (somewhat trimmed, mind) from three artists that are on top of the Japanese/Korean future funk/synthwave/vaporwave game. And I can guarantee this is fresh stuff; one of these EPs was released this week. :)
Weather allowing, I'd recommend listening to this outside (balcony, patio, walk, bike ride -- all good!), and grabbing a cold drink (something sweet, maybe, #drinkingclub)."
Right then. Direct download is
here
(right-click, save as), and the HearBeSpoilers stream is below:
Hope to see you tonight at 8pm BST (GMT+1).