Greetings and salutations,
Hope you're all doing fine. Amsterdam has lobbed a wet grey day out after a glorious week, sadly curtailing any outdoor perching, which is a shame, so instead I'm inside working my way through a pile of art films looking for bits and bobs to appropriate, as I'm wont to do.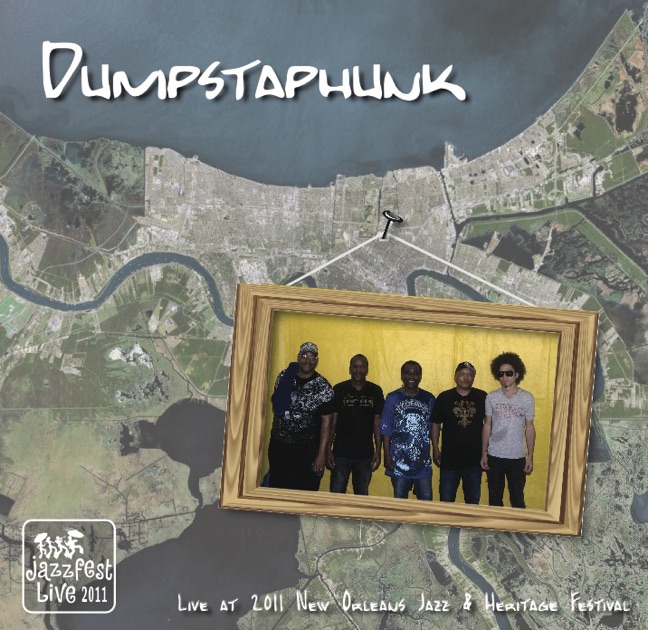 Chez #LC, last week,
@eastvanhalen
was in the chair, taking us down to New Orleans with her pick of
Dumpstaphunk
"
Live at 2011 New Orleans Jazz and Heritage Festival
", which was a funkin' good time for all assembled. Thanks to her for the pick, and for sailing the frisb back over to London, where
@samsmitter
is waiting with this week's intro...
"
My pick today is one of a series of CD compilations that I started to collect in the early 90s. These were very clearly a labour of love for the compiler, this much was obvious from the detailed liner notes, careful selection, and overall quality of production. It seemed very much like one man's mission to share his 12" collection with the world in the new CD era. As well as being full of great music, these things introduced me to a lot of artists and made me listen in a new way to stuff I might have turned my nose up at ten years earlier. The compilations covered different musical genres, and this one had a somewhat spurious "genre" as its heading, but it works, and of all of them on my shelf (and latterly, on my phone) it is the one I've gone back to the most. Hope you enjoy it! Sam x"
Okaydoke. Direct download is
here
, and the HearBeSpoilers stream is below:
See you at 8pm BST (GMT+1).