Greetings folks.
Hope you're all doing fine. Gently does it here in Amsterdam, as we're still slowly recovering from a typically random and wayward Kings Day on Friday, which managed to just avoid being a washout (hooray for local weather patterns), but was still full of the chaos that we all know and love... and pay for after.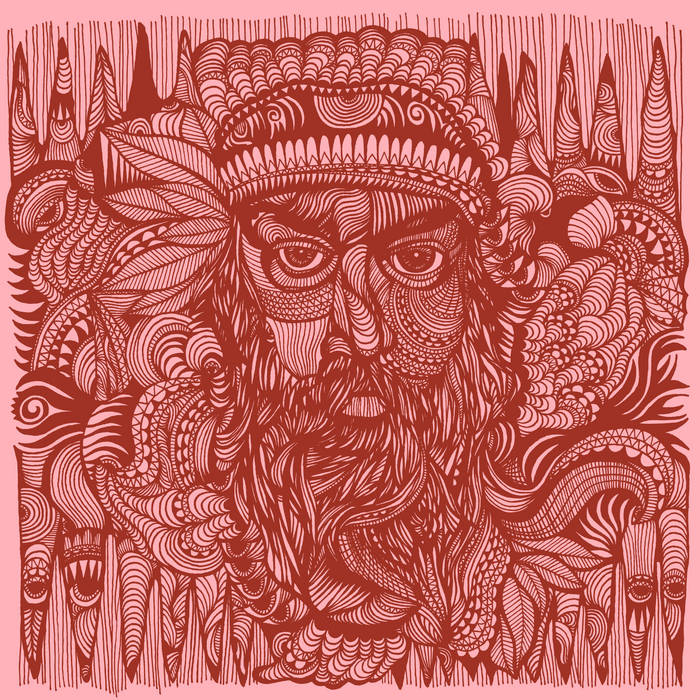 Last week
@xpollen8
was in the chair, delivering an indie supergroup concept album in the shape of
Pfarmers
' "
Our Puram
", which went down rather well indeed. Many thanks to David for the pick, and for flipping the frisbee across to me,
@kleptones
. So here we go...
"I have to admit I had this album already earmarked a while ago, but it was definitely a surprise to be chosen to follow @xpollen8's pick, as there are quite a few similarities to his selection. It's another concept album (albeit a concept somewhat looser in narrative than previous), created by another bunch of folks who don't normally work together, one of whom even has a direct link with someone from his pick. However I think the similarities end there.
Hearing this for the first time a few months ago had me grinning like an idiot in parts, raising my eyebrows in parts, metaphorically "looking at my watch" in parts, and wondering if I'd skipped to a completely different album by accident once or twice. All of these qualities making it an ideal pick for this here shebang.
It's not a short album, so I apologise if you're time-strapped tonight. But I hope there'll be something within that you'll appreciate. Dim the lights, crack open a bottle, and let's give it a go."
Direct download is
here
, and the HearBeSpoilers stream is below:
See you at 8pm BST (GMT+1)