Greetings, and belated Happy New Year to you all!
Yep, we're back from the other side of the globule, and have the weapons-grade jetlag to prove it. A mighty time was had, not surprisingly; made some ace new friends, caught up with a few old ones unexpectedly, and generally had a ball. Kinda happy to be back in the old environs though, got a mission and a half planned for the forthcoming year, so onwards and upwards we go...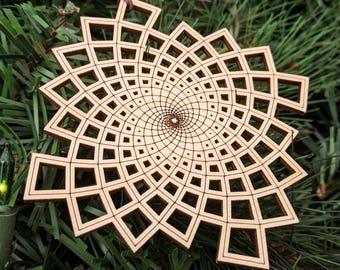 Hugest of thanks to
@emmaprice
for doing a cracking job of running tings here in my absence, and for assembling last week's
#festivevortex
, which is no mean feat, as I'm sure she's now well aware. Way back in '17,
@simonlandmine
was left holding the frisb, so here he is with the first pre-match of '18...
"I had some trouble deciding what to select this time around, so I made a shortlist - some folk, some dance, some indie - and then cast myself upon the winds of fate (by way of a d8).
And fate seemed relevant to this one. Last week, @emmaprice and I were talking about an experience that won't resonate at all with the download generation - that of walking into a charity shop or second-hand music shop, and rifling through the bargain bins, to take a punt on something you didn't previously know existed.
That's what happened with this album - a quid or two from a charity shop. A bit of research when I got home revealed that it had something of a reputation I hadn't been aware of. And listening to it provides a series of surprises. So, not to spoil them ... on with the album ...
#drinkingclub: Probably something from the mid 90s ..."
Okaydoke, direct download is
here
, and the spoiler-ridden HearThis stream is below:
See you at 8pm GMT!