Salutations folks,
Hope you're doing okay, here in Amsterdam things are ticking over nicely as the weather tries to start the gentle switch from spring to summer, the country celebrates it's annual Liberation Day allowing us to catch a free show from Bombino (great) and Alpha Blondy (bit cheesy but slick) and minds turn to planning festival fun and frolics to come (don't forget I'm away end of June for Glastonbury as per the usual)...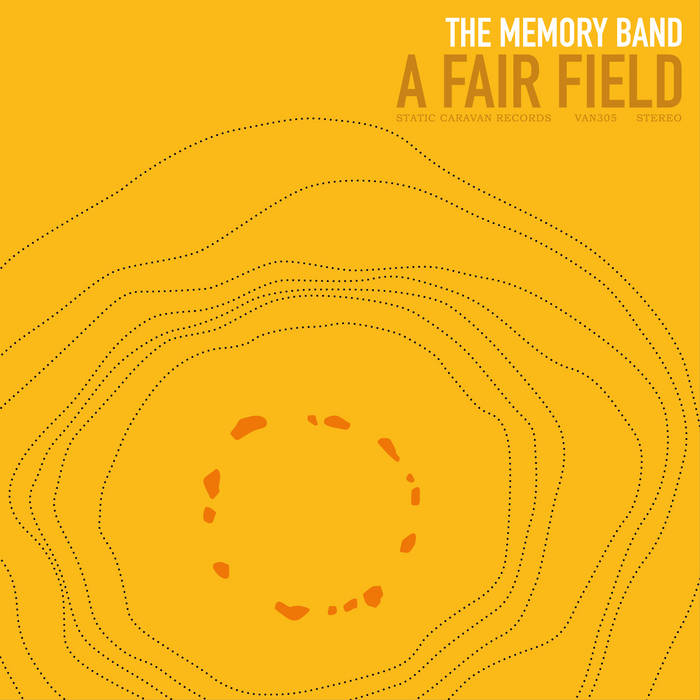 Last week chez #LC,
@cdrose_writer
was in the chair, conjuring up
The Memory Band
's fine "
A Fair Field
", which seemed to be over far too quickly for the assembled enjoyers, but welcome nonetheless. Many thanks to Chris for the pick, and for sailing the frisb across to
@101retstum
, who has this to say, by way of introduction...
"For some reason, this time when I received the frisbaton I knew almost straight away what album I wanted to share. Unfortunately it turned out I didn't own it any more. Such things are easily rectified although it was something of an eyeopener seeing how much the original pressings are going for on Amazon marketplace... but anyway I digress.
The band that we are about to hear are difficult to describe without giving away who they are. Part folk, part "other", they were unique enough at the time to catch my attention and that of a number of my friends, putting this band among the few that I saw play live in the fair city of Hull.
The album is very much a game of two halves, and intentionally so. Released well into the age of CDs, this is more of an LP where there should be a gap in the middle where you get up and turn the record over. In fact, the original pressing was a double CD, presumably to emphasis the partition and imitate this nostalgic act.
For a drinking companion you're probably going to want a strong folky cider, drunk from the bottle, along with several cigarettes if you're that way inclined."
Okaydoke. Direct download is
here
, and the HearBeSpoilers stream is below:
See you 8pm BST (GMT+1) for playback.