Hola folks,
Hope you're doing fine, Amsterdam is bouncing and full to capacity, as three or four hundred thousand boppers decend upon the city for Amsterdam Dance Event weekend. I'm feeling a little ragged here following The Bug's cracking 7" vinyl + FX set last night, so a gentle Sunday is in order, for me and probably several hundred thousand other folks in the vicinity...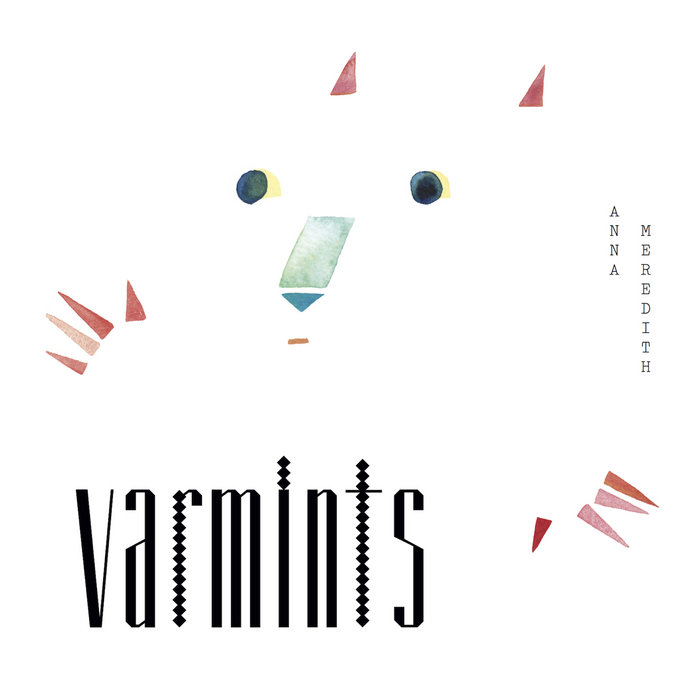 Last week chez
#LC
,
@Holette
was in the chair, weirding folks out with
Anna Meredith
's debut album "
Varmints
", which garnered a mixed reaction, but all agreed it had some fine moments. Many thanks to @Holette for the pick, and for sliding the frisb across to
@cdrose_writer
, who's here with this week's intro...
"Return of the re-forgotten, part 48. A couple of months back I got a text from a friend tipping me off about an artist we'd both liked back in the early 90s now playing a gig in the backroom of a pub near my house. I went along to find literally twelve other people there (I counted them), most of whom seemed to know or be related to said artist. Undeterred, said artist - armed only with a laptop and a couple of strange little boxes - threw out a set that was challenging, funny, visceral and emotional. I got the record: it's as good as the show was.
Drinking recommendation: a smooth whisky.
(N.b. bonus points will go to the Listening Clubber who can spot the link between this artist and the Twitter name of one Listening Club regular!)"
Direct download is
here
, and the HearThis stream (may be spoilers) is....
Okaydoke, see you at 8pm BST (GMT+1)