Greetings folks,
Finally looks like the last icicles of winter have been put to bed as Amsterdam again bathes in sunshine, much to the joy of the tiny plantlings lined up along the windowsill. So, with windows cheerfully thrown wide open, on we go...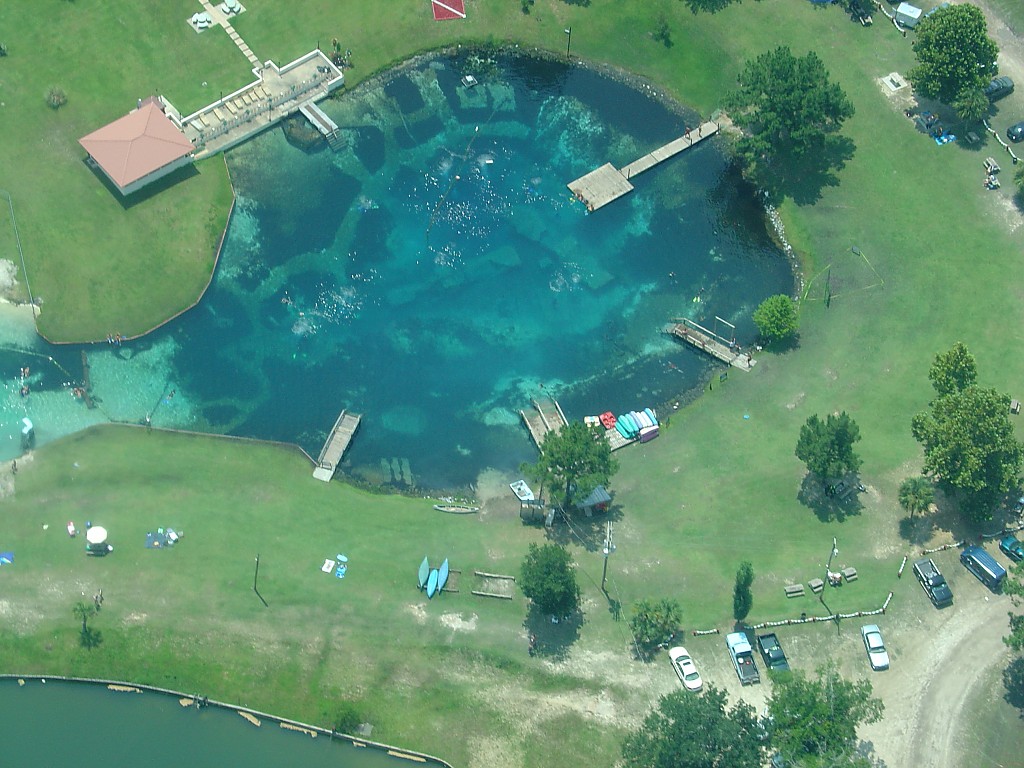 Last week we celebrated the season in musical form with the
#spring/eastervortex
(spookily an
actual thing
, kindof)
and a mighty fine selection of tunes it was indeed; many thanks to you all for your picks. Casting minds back afore the vortex, we saw
@EmmaPrice
catching the frisbee, and here she is with this week's intro...
"Greetings all from a sunny London where it feels like spring has finally sprung. Musical thoughts this week have mostly been centred around the Glastonbury line up and how few of them I've heard of. Cue spreadsheets and much listening to new music in the hope of finding something to excite the soul.
I thought I knew what I was going to pick this week but had a last minute change of plans as I wasn't quite sure that I loved it enough yet to share with you all, instead I've gone with an album which will be familiar to many of you but I'm hoping new to at least some of you.
This album fills me with such joy and I believe it may be technically impossible to frown when listening to it. So uncork your finest beverages and listen away."
Okidoke. Direct download is
here
, and the HearThis stream is...
See you at 8pm BST (GMT+1)