Ello there,
Yes well, in the tradition of weather-based #lc intros, is that a tiny sniff of Spring in the air? Well of course it is you cretin, says planet earth, don't get all woo about it or I'll take it off you. Despite that, and my current over-the-top workload, (which should slow down after this week thank the gods), I'm still determined to go off on holiday with wor @nessiest (Morocco I think - tips anyone?) next week, so will be needing someone to step in and run tings here next week and most likely the Sunday after... Help a brother out? Let me know if you can toot sweet please.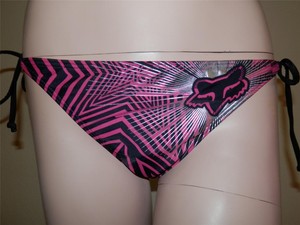 Last week we all got sexy on the internet together, and it was quite a
shunt
-worthy
#sexyvortexy
indeed. Which reminds me, the tracklist is up in the comments to last week's blogpost if you need it. Thanks to all for donating your tenderest moments, very much appreciated indeed.
Back in regular
#lc
land,
@nessiest
herself is clutching the frisbee, and here she is with this week's pre-match...
"Picking an album for the Listening Club can be agonizing, as the chronically indecisive among us will know. My inaugural pick was winkled out of many listens to the shortlist of candidates and much agonizing. Luckily I spared myself that nonsense this time around, I've known this is the pick for over a week.
Today's selection turned up on a day spent listening to artists I hadn't come across before, one of those rare opportunities when there's time for the luxury of exploring the richness of creativity out there.
The opening track made me go "ooh, hello," one of the few tracks to grab my attention that day and the only album that kept me actively engaged to the end. It's not a long listen (funny that) and although reviewers classify it as pop, intriguing traces of different artists and genres can to my ears be heard. Not bad for a debut album.
It may have me throwing a few interpretive dance moves between sips of mellow red, feel free to grab some chiffon scarves and join me."
There you go.
Direct download is
here
(link at top of the page)
, Mixcloud (who put the c*nt in c*ntent recognition) stream is
here
.
See you at 8pm!