Hello, good evening and wilkommen.
All right? Good. Yeah, I know, cold snow brrrr, most miserable time of year around these here parts and all that. Even Kraftwerk had to send out for extra de-icer to keep their robots moving smoothly last week. But still, open fires, toasting marshmallows, industrial-strength curries, snuggling under blankets etc... ya dig? Always something, and I'm glad for that.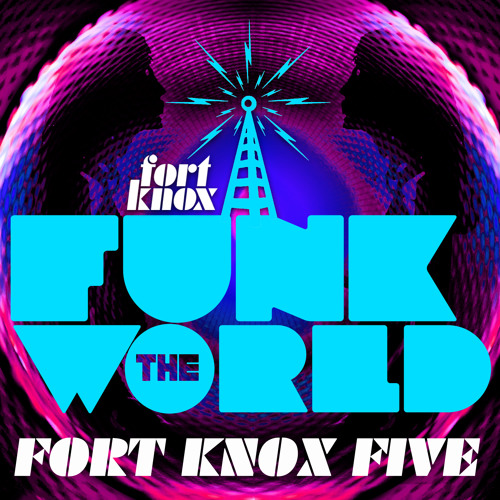 Last week, lest we forget,
@pamac66
was in the chair, and threw down a mighty fine mix from The
Fort Knox Five
,
Volume 20
of their
Funk The World
series, which caught quite a few folks by surprise, and resulted in some serious Sunday shaking and slipper shuffling satisfaction. Many thanks to Paul for the pick, and flipping the frisb onwards to
@holette
, who will be here next week with her pick...
But now, and phew, here it comes.... Yes, it seemed like quite an innocent theme, this
"two minutes or less" vortex,
but the end result? Well... no spoilers, but I think we've levelled-up on this one folks. 67 tunes, 79 minutes. By 'eck. Tunes have been assembled in diminishing order of length (that's the longest ones first, eh?) apart from the intro and the outro. Quite astonished by some of the segues and blends that pure durational synchronicity have generated. As, I hope, you will be...
Direct download is
here
(link at top of the page)
, Mixcloud (haha, let's see you deal with this mr content recognition) stream is
here
.
See you at 8pm GMT. Bring vodka!