Hey folks,
Tapping this out a day early, as the weather is still pretty damn good, and I've got a personal anniversary to attend to tomorrow, so apologies for the brevity! Onwards...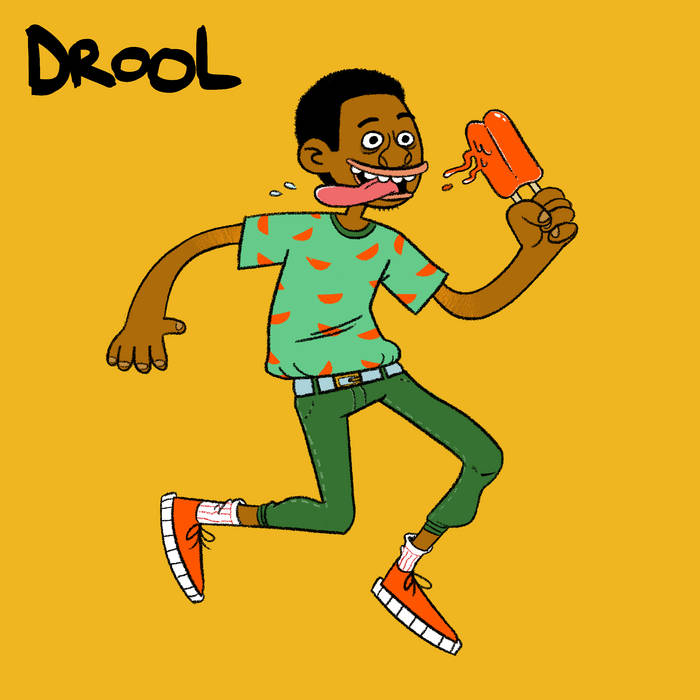 Last week that
@wojsvenwoj
was in the chair, presenting some angular abstract hip-hop in the form of
Nnamdi Ogbonnaya
's "
Drool
", which hit the spot for many. Thanks to Woj for the pick and for sailing the frisb across to
@xpollen8
, who's here waiting with this week's intro...
"This little concept album concerns the experience of living in a rural Oregon commune in the early 80's. This record - inexplicably - has not been the soundtrack of the recent Rajneeshi coverage."
Okaydoke. Direct download is
here
, and the HearMightBeSpoilers stream is below:
See you at 8pm BST (GMT+1)