Greetings folks,
Hope you're all doing well. Pretty much settled in a summer groove here in Amsterdam, for the most part, enjoying the sunball when it pokes its head out, finding random entertaining outdoor things to do here and there, giggling at twitter idiots affronted by a female Dr. Who, or simply perching on the stoop with a beer, watching the world go by when all else fails. Simple pleasures, eh?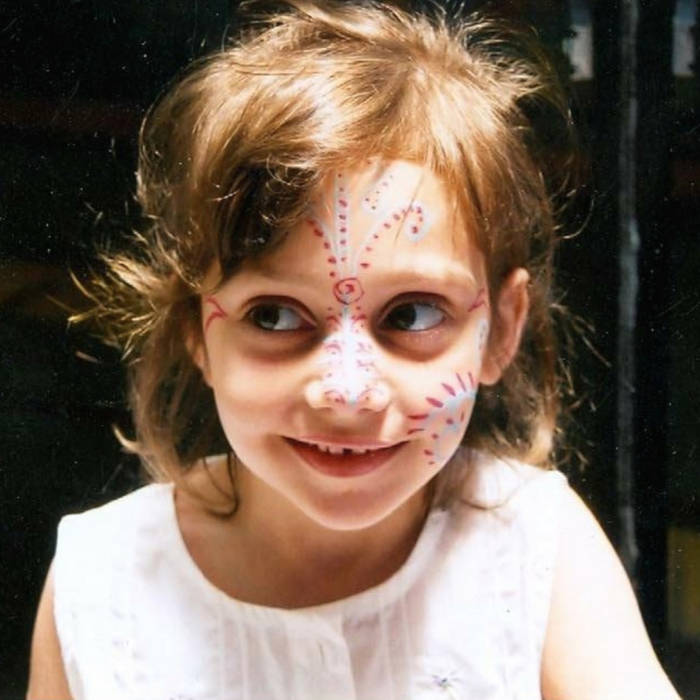 Last week chez #LC
@xpollen8
was in the chair, impressing the assembled with his pick of
Isak
's "
Love Is A Panopticon".
Many thanks to him for the pick, and for sailing the frisb across to
@Nessiest
, who, after some quite major deliberation, is here with this week's intro...
"I read a comment online earlier this year, that referenced a point tonight's artist had made in an interview elsewhere. I can't remember who the commenter was, or even what it was about. But it was a good point being made and I was intrigued. So I looked up the artist, read interviews, listened - and I know the exact date I stumbled across this artist, because she was playing a gig in Amsterdam that same day, quite a coincidence, in a teeny tiny venue on the furthest edge of the city… and it was thoroughly sold out.
She's been on my list of Listening Club potential picks since, although this weekend I had difficulty deciding between two possibilities, the other being an artist recommended by someone from Radiohead. If they're good enough for Radiohead, well, they must be pretty shit hot in my books. And they are, but will have to wait for another time. Because I'm treating you to what I called "morbid folk" earlier today. Which doesn't do it justice. Intense, yes, morbid, sometimes. Occasionally disturbing, achingly beautiful, intelligent and likely to be divisive. But it keeps drawing me in. I want to re-listen and hear more.
Tonight's #drinkingclub recommendation - whatever you consider medicinal."
Okaydoke. Direct download is
here
, and the HearBeSpoilers stream is below:
See you at 8pm BST (GMT+1).