Hey folks,
Yep, we're back, after a couple of weeks of tents n beers n steaks n mates n tunes n sun n drizzle, but feeling all the better for it. A fine and dandy time indeed. Huge thanks to Jim for holding things down in my absence! Amsterdam, for its troubles, has been keeping the warm on, so it's been a weekend of cheerfully strolling the city and pruning the green things. Not bad at all.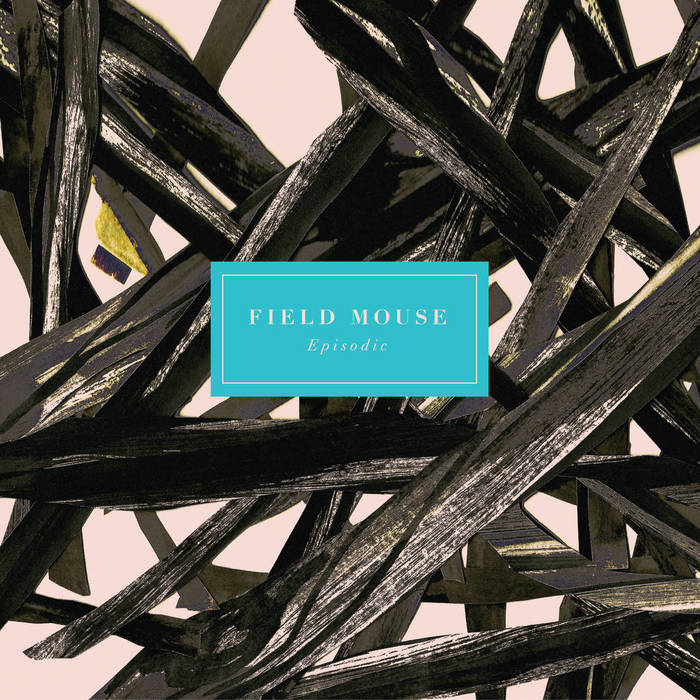 Last week whilst I was working my way through 90 welsh ales,
@cakehugga
was in the chair, selecting
Field Mouse's "Episodic"
, which went down well, from what I can see. Many thanks to her for the pick and for flipping the frisb to
@andershanson
, who despite some vortex confusion, is here with this week's intro...
"Having had it in my head that today was a vortex I'd done nothing to choose an album until I had doubts about it being a vortex week and then realised yesterday that it was indeed my turn to pick. So this album hasn't gone through the usual agonised week-long internal debate that I normally have to put up with.
Perusing my music collection and with nothing leaping out at me as a good pick - it's a downside of me usually buying single songs not whole albums - I decided to go with something completely new. So this will also be the first time I've heard this album in full and so there's very little I can actually tell you about it.
I heard a track from one of this band's EPs only three days ago whilst sat in my favourite bar in Sheffield. Unfortunately the song that I heard then isn't actually on this, their one and only (although another is due soon) album, but it did lead me to discover more of their music. Vocally it is a fairly typical pick from me, but the sound isn't so much although it does veer in to that territory every so often.
I shall look forward to exploring this at the same time as the rest of you."
Okaydoke. Direct download is
here
, and the HearThis stream is...
See you at 8pm BST (GMT+1)