Ho Ho Ho etc,
Happy solstice, folks. Winter crashlands upon us all and Amsterdam's skies celebrate by opening up for 48hrs of serious rain. Glad I'm not out Xmas shopping, for sure. I'm tucked up inside doing end-of-year file backups, blasting dubious Italian Prog Rock and waiting for the pork loin in the oven to reach a state of ultimate deliciousness. Nothing much overly festive there, but whatever you're up to over the next week or two, here's hoping you have a most jolly and excellent time doing it!
(One thing you will be up to, hem hem hem, will of course be the
#festivevortex
next Sunday, so if you haven't already, mail me your one or two most favourite tunes of 2013 for the pot, okay?)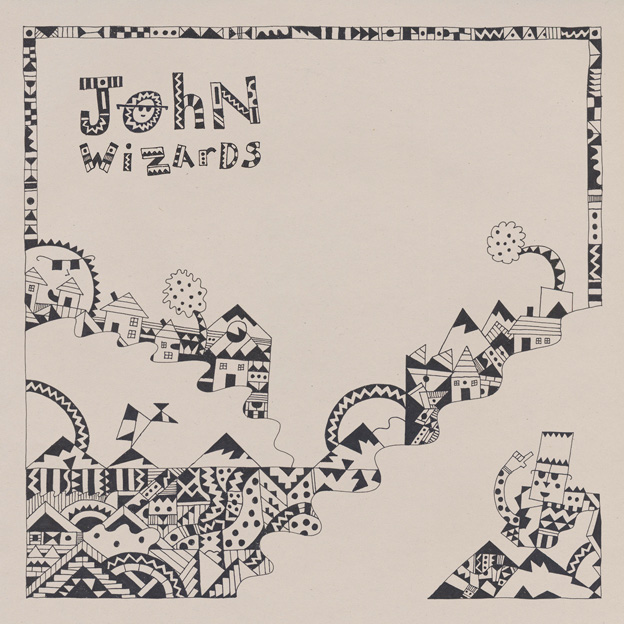 Last Sunday, it was me in the chair, which was a fine opportunity to offer up
John Wizards eponymous debut album
, one of the finest of the year, imho, and glad I was to see it get a positive reception. As I pat myself on the back, I'll hand over to the right honorable
@ohmyliver
, who now realises that this old "pick an album" lark isn't quite as easy as it seems...
"Yes. I have to say that I found this exceptionally hard.
I turned down Psychic TV's pseudo compilation 'Jack The Tab' because the one track that makes me cringe (the track with sex noises in it) goes on for almost 6 minutes, and I think it's innovation exceeds it's quality. I turned down Gram Parson's Grievous Angel/GP double header combo, because if you don't like country it takes at least 3 listens to get his voice. I'd turned down Denim's "Back in Denim" because I don't like the Osmonds track, and the ballad sounds too like Primal Scream. I turned down Laurie Anderson's Big Science, because 'O Superman' stops my daughter from crying, and well, that's too useful to be overplayed. I turned down Chain and The Gang's first album, because as a whole it's patchy, and doesn't match their live performance. I turned down Hatcha's mighty practice hours early dubstep mix because it's over an hour long and goes a bit Redstripe and council estate skunk at about 3 am headspace.
And finally settiled on "Heart of the Congos" by The Congos because that's quite simply the finest 'putting the baby to bed album' I've got. I just hope the religiousness of it washes over her though. And then double checked on the list of albums, and of course, it's been done.
So I chose an album (sort of) that I've been listening to a fair amount recently, and that I like. One discovered during a sleep deprived nappy change, but that helps."
There you go...
Direct download is
here
, and the Mixcloud stream (which may reveal the track titles, you have been warned) is here!
Search
#listeningclub
to see what's going on, and follow @listeningclub for the admin.
Hope to see you tonight at 8pm GMT!